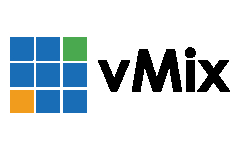 Industry award winning realtime media software for switching cameras, video, replay, remote interviews, and encoding.
---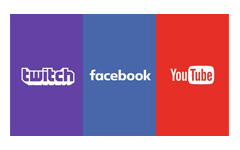 Via API, RTMP, or UVC as well as Youtube, Twitch, or up to any 3 RTMP platforms at different resolutions.
---
With NewBlue FX Titler Live in every box, you get amazing live templates and Complete gives you realtime Social, Sports, and Presentation power.
---
Studios are moving away from SDI based infrastructure to save on costs and massively increase the flexibility. Every Switchblade System can encode and decode NDI.
---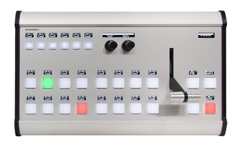 Switchblade Systems are compatible with a wide range of control surfaces including Skaarhoj, MIDI, and USB Keyboard devices.
---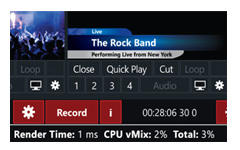 Most live production systems are limited in the number of inputs, video players, graphics channels, and still stores. Switchblade systems are flexible to meet your needs.